About Dirt Solutions
Confined access excavation services.
Dirt Solutions provides a safe and quality service to customers while specialising in excavations and site preparation works while working in areas with limited and tight access. We provide options with a variety of smaller plant and machinery to carry out tight access works to achieve the required outcome.
As blocks and houses are becoming smaller the demand for smaller equipment and plant is increasing dirt solutions can reduce the costs and risks of manual handling and cut the costs with smaller plant and equipment on commercial and residential projects.
Before you hire or do the project your self think differently give dirt solutions a call.
SA owned and operated
Licenced and insured
24/7 Emergency call out for excavations and trenching
NCC Certificates available on request
BLD 314769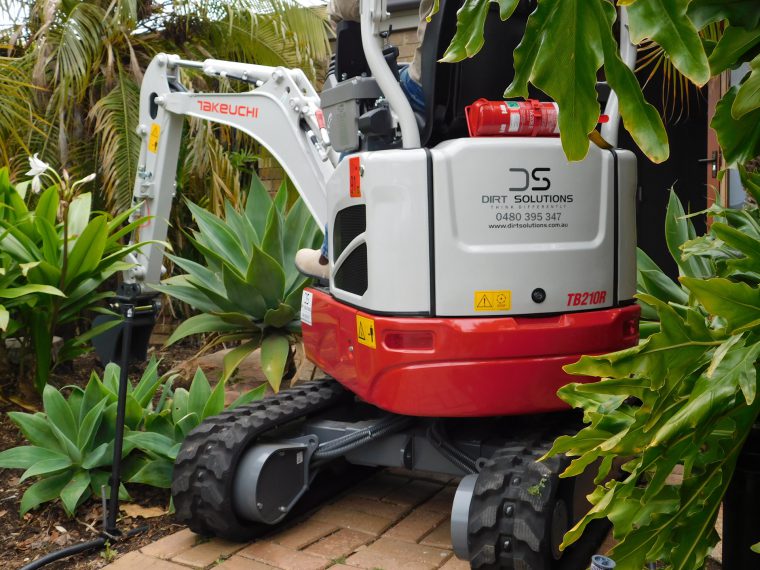 Services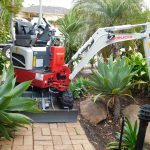 Excavations
Trenching
Levelling
Removing
Filling
Backfilling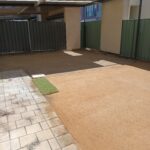 Groundpreparation
Lawns
Carports
Paving
Footings
Driveways
Decks
Garden beds
Sheds
Cellar
UMF Rooms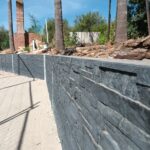 Solutions
Retaining walls
Garden edging
Paving
Augering 100mm-650mm
Rock breaking
Concrete removal
Concrete cutting & coring
Moving materials in confined and tight access spaces
Stump & rubbish removal
Conveying materials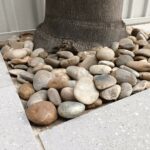 Supply and Deliver
Sands
Gravels
Rocks
Mulches
Barks
Testimonials
Fantastic prompt service at a great price.
I would recommend these guys to anyone great job on the backyard of our rental.
Working with trades and industries
Builders
Plumbers/Gas-Fitters
Carpenters
Electricians
Pergola and Shed installers
Landscapers
Fencing Contractors
Golf courses
Data Communication installers
Sign writers
Lawn mowing and handyman services
Domestic and commercial projects
Clubs
Nursing homes/Retirement villages
Enquire now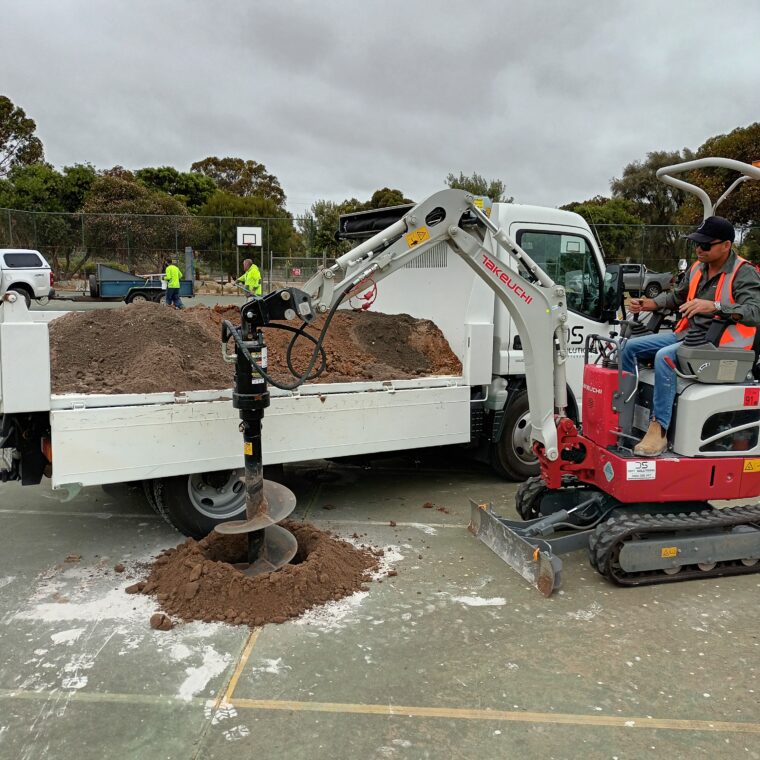 Fulham Gardens Removal of old paving and prep for new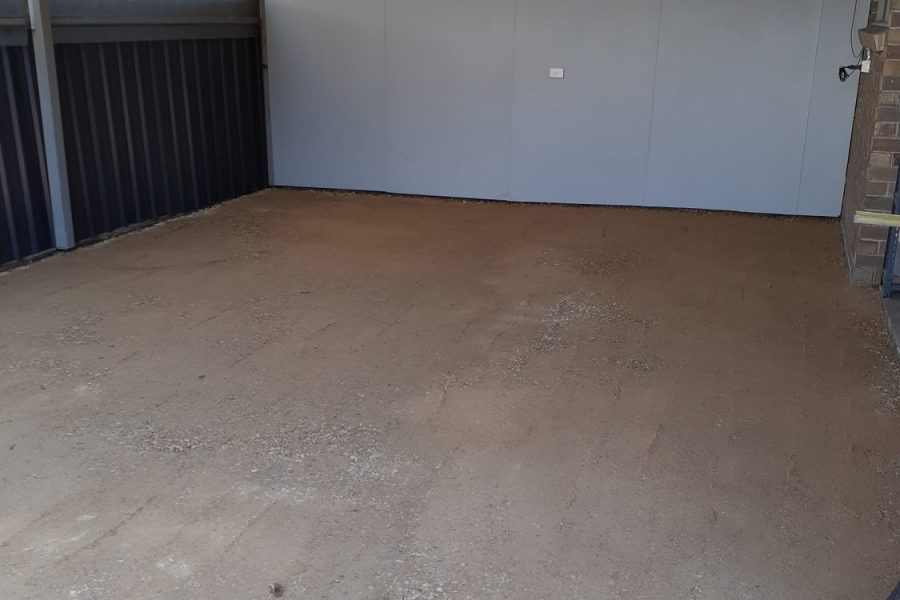 Fulham Gardens Decking and Paving preparation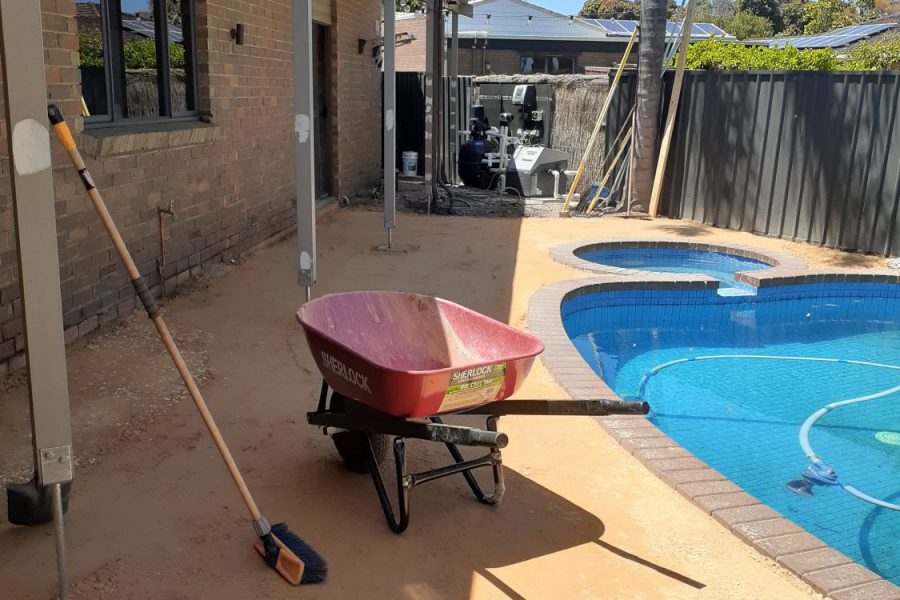 Concrete removal and preparation for paving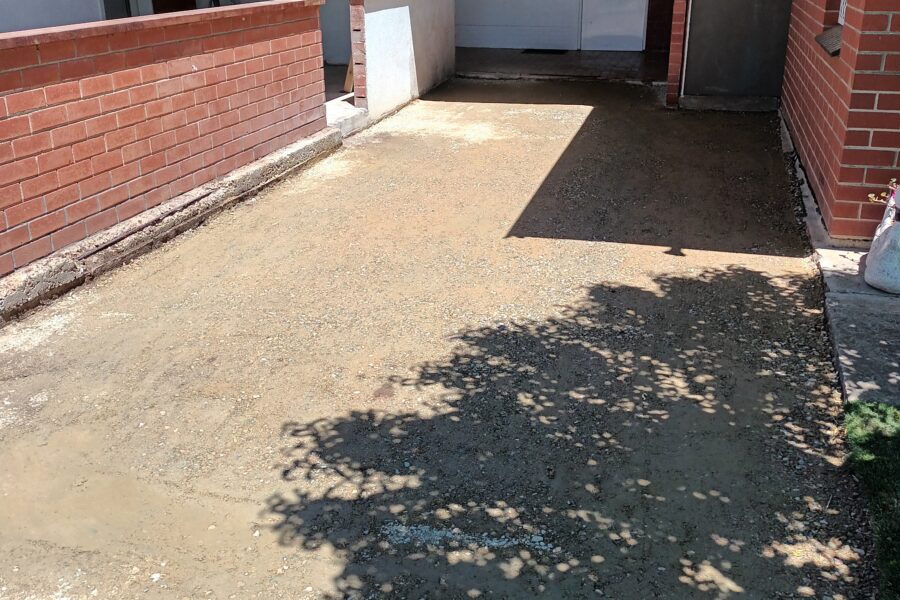 Excavation Project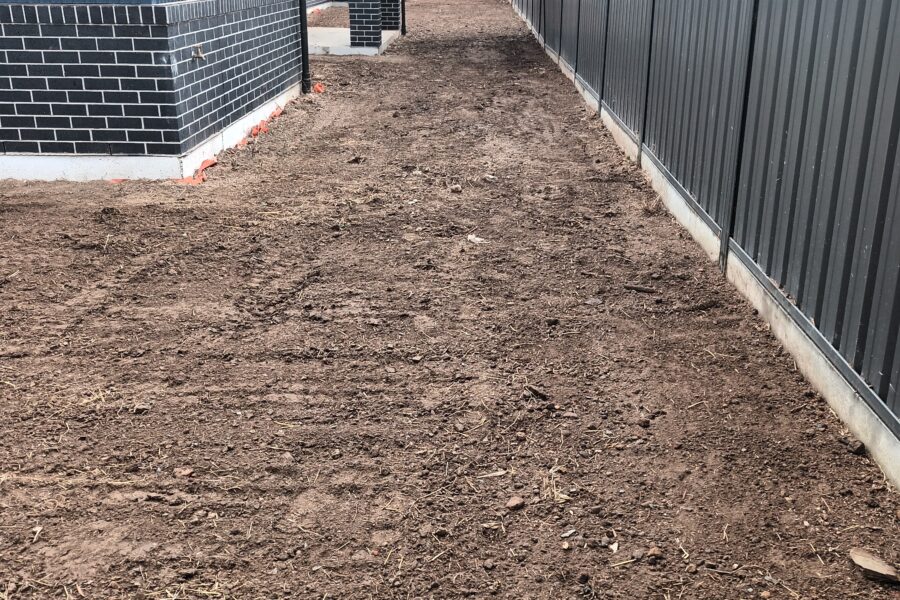 Excavation Project Concrete, rock and soil removal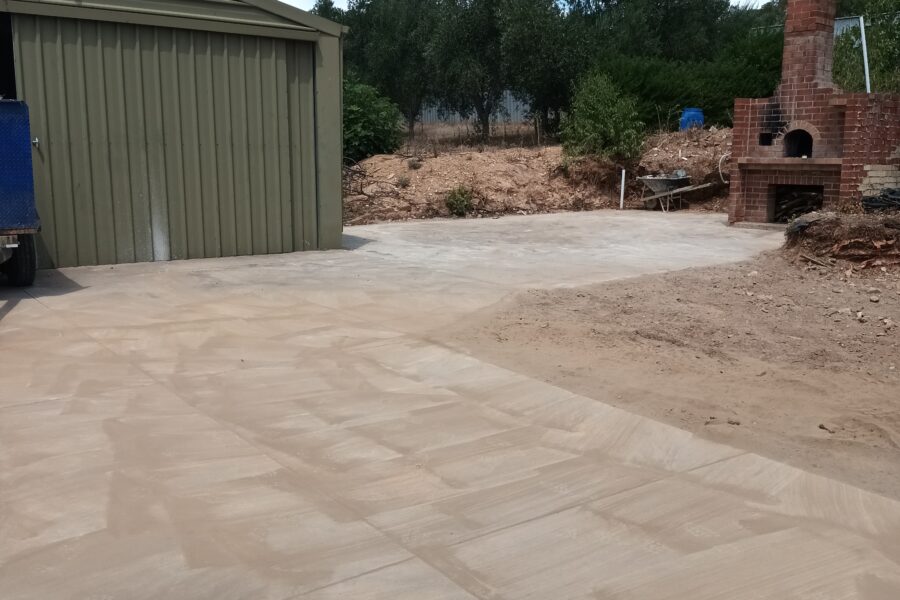 Lawn removal with tight and limited access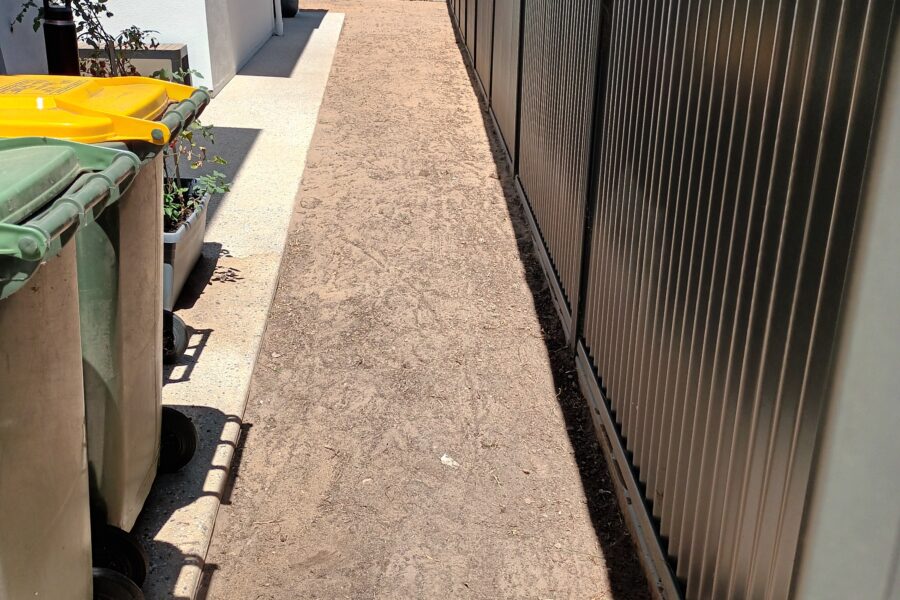 Grass and soil removal in tight access location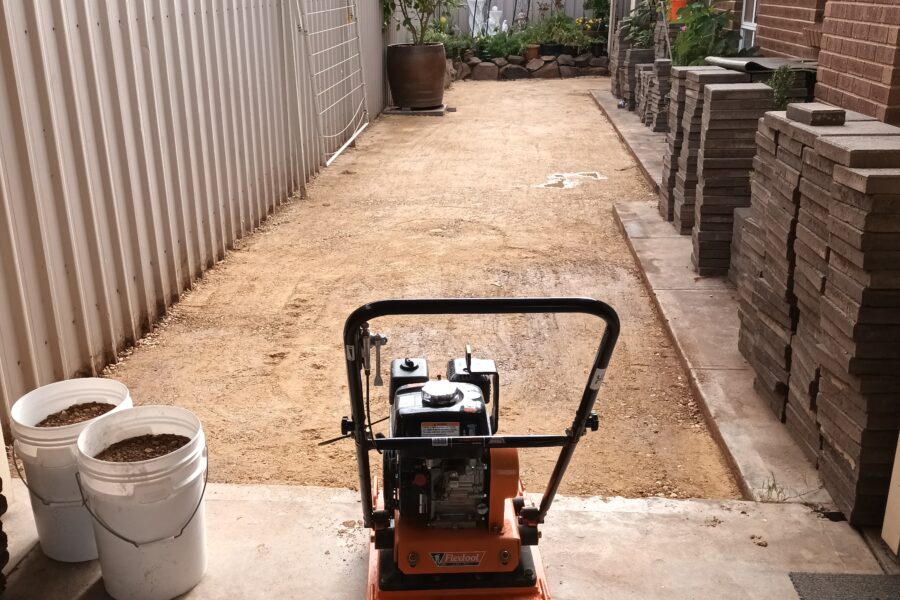 Retaining walls, garden beds and paving preparation